The solid-state BHI-1200-s tire bladder press machine developed by the company has been successfully developed online, and successful product development has filled the gap in the production of high-precision bladder machines in China. BHI-1200-s tire Bladder machine is an expansion of large rubber Bladder equipment, suitable for tire bladder press special equipment, with high accuracy. At present, there is no such high-precision tire bladder press equipment manufacturing in China. The performance is good, the operation is convenient, and the control precision is high, which is very suitable for use by tire manufacturers.
1 on the basis of in-depth research, to understand
We study the customer usage of tire bladder and operating habits, to ensure that our equipment to meet the requirements of different customers.
2 the study of materials
A tyre contains more than 200 kinds of materials.These materials in safety, fuel economy, performance, and play an important role in ecological friendly ways.
These components are divided into five categories:
Main ingredients, natural rubber, tire surface
Synthetic rubber: cars, vans and 4 x4 tire tread composition
, carbon black and silicon dioxide: as strengthening agent improved durability
Metal and fabric cord: the "skeleton" of the tire, form a geometric shape, increase hardness.
, a large number of chemicals: its only performance is to reduce rolling resistance or high grip
How to make these tires material with airbag make perfect cooperation, is our most concern.
3 design
We have many different kinds of design, and through simulation tests to choose the best tire air bag manufacturing design and development.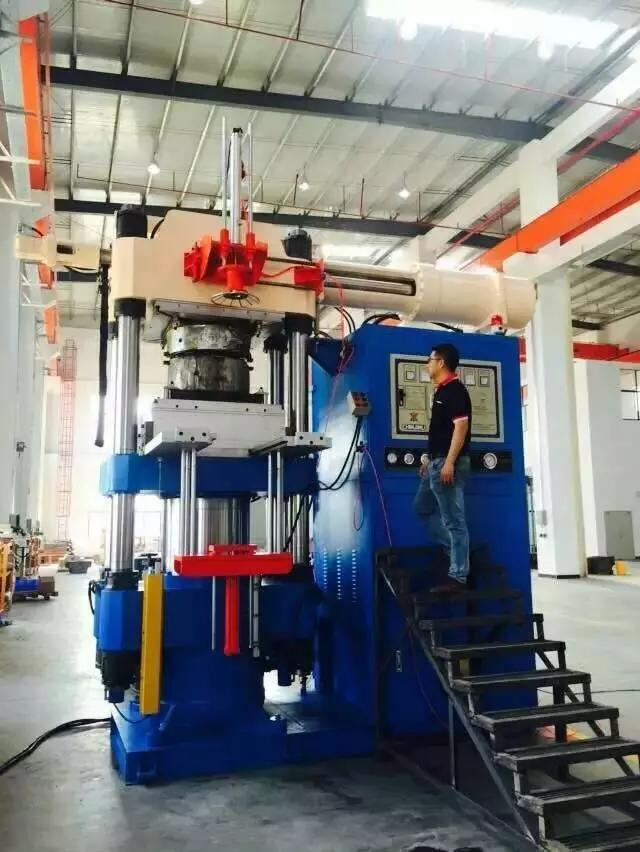 4 process controls
Manufacturing process is critical, it largely determines the quality of the equipment performance.This important link, we always keep strict control engineering design work, provide the best equipment and high precision performance guarantee.
5 design test is
By skilled manufacturing each tire bladder, in order to let the machine to reach our design objectives.
6 quality control
Quality control is not just the last step, we in the entire process of customers to use, to monitor the quality.
Tires are made of
A part of the tire is the only contact with the road vehicle.Tires must be in traction, comfort and durability, energy saving and keep the balance between the total cost.In order to meet the needs of these contradictory at the same time, the design and manufacture of the tire may be more complex than you imagine.